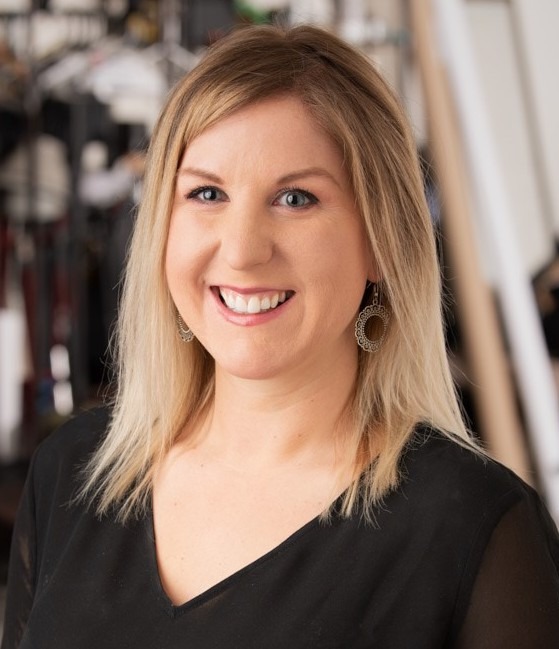 We are happy to introduce the newest team member. Clients and crews can look forward to working with Dani Lyman on future projects.
Crew Connection: Where did you grow up?
Dani Lyman: I grew up all over the place! My family's from the Bronx, so we took those NY roots and culture with us to Miami, Detroit, Denver, and Phoenix. I've also spent some time in Hawaii and Portland. I went to Film School in Scottsdale and graduated from ASU, so I probably consider Arizona my "home." 
CC: What were you doing before you joined Crew Connection?
DL: I worked in the freelance video production and sports broadcast world. I worked often as a Production Coordinator and a writer for the video side and as a Producer or Graphics Operator on the Sports Broadcast side. 
I worked for fantastic companies like Pro Angle Media, Mountain West, MLB, ESPN, Mayo Clinic, SheKnows and more. I got to travel quite a bit, build my skills and experience, and really explore my interests. 
CC: What made you decide to get into video production?
DL: My dad was an artist and my mom is a natural photographer. I think I was born with this gene and this needs to see the world through a frame and share that vision. I was obsessed with art, images, music, writing–any kind of creative medium and I was dying to find my outlet and way of contributing or being connected to it all. 
I had this idea that film and video is the medium that connects all the arts together. It uses composition, lighting, music, writing, movement, and editing to drive home an emotion, impact an audience, make you feel, or believe something. Whether it's a short comedy vlog, a film, or a commercial–you get to use all these creative elements to tell a story and share a message. 
I wanted to be a part of that. 
CC: Do you have any pets?
DL: I have Lil Bit, a.k.a., Da Baby Kitties. He's a sweet and fluffy black Ragdoll cat and he's been my best buddy and travel companion for 13 years. He's kind of my favorite thing. 
I also have a rescue Boxer named Champion who is super quirky and too adorable for words. He's the best. It's been amazing to watch him heal and develop his personality after the rough life he had before.
CC: What's the best movie you've seen recently?
DL: I've seen Life three times in the last year. I love it. It's really beautifully shot and kept me on the edge of my set the whole time. It felt like an experience. I want more movies like that!
CC: What's your favorite classic movie?
DL: Tombstone. Best, most quotable movie ever. I am obsessed with it and have been since I was 9 years old. Val Kilmer as Doc Holliday is one of my favorite performances of all time. Anyone who knows me knows I can talk about this movie forever. So I'll just stop now.
CC: Who have you been listening to lately?
DL: My music tastes are across the board, but these artists are always on my playlist:
The Revivalists, NeedToBreathe, Chris Stapleton,  Nathaniel Rateliff & The Night Sweats, Leon Bridges, Gary Clark Jr., Marshmello, NF, Flume, Aokay and Jidenna.
CC: What's the last concert you went to?
DL: Gary Clark Jr. at the Ogden in Denver. Blew my mind. 
CC: Are there any other questions that you have cool answers to I haven't asked?
DL: I'm really passionate about writing. I would say it is my "art." I won an awesome comedy award in LA for my first screenplay and now I'm finishing up my second, more of an Indie Drama, to submit to festivals this season. I also mentor young writers and just taught my first screenwriting workshop! 
About Crew Connection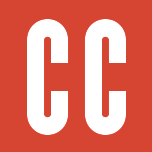 Crew Connection puts a suite of marketing tools at your fingertips. Get your demo reels, stills, gear, awards, and more in front of the biggest clients all over the world—for free. At Crew Connection we pay video and post-production providers within 30 days of receiving your invoice so your work and your life are never interrupted. Need live assistance or want to add quality jobs to your pipeline? Our crew coordinators are on call around the clock. Sign in to Crew Connection, call 303-526-4900, or email info@crewconnection.com.