BOOK A VIRTUAL VIDEO PRODUCTION CREW
Crew Connection Now Has Remote Video and Event Production Solutions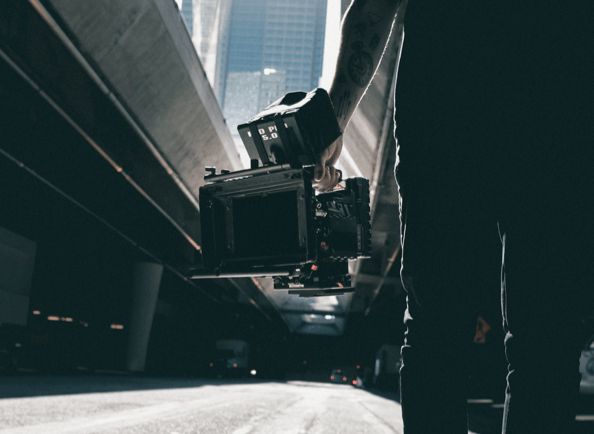 As they say, necessity is the mother of invention, and what our production crews invented during the pandemic will benefit the industry long after we round the COVID bend. If there's a silver lining to necessities we wouldn't volunteer to face, the inventions might top the list.
In order to deliver pre-pandemic quality products while ensuring COVID-era safety measures, our crews have been working on some solutions we think you'll be excited to hear about including:
Video kits that can be shipped, set up simply, and adjusted with help from remote producers/directors. They've worked out the bugs and they're ready to show you what they can do.
A la carte remote personnel including Producers and Camera Operators.
Virtual event producers for all of your large corporate gatherings–whether in-person or remote.
How does a remote video production work?
Sure, there are as many iPhones as there are stars in the (Samsung) Galaxy. And yes, you can send a talented editor a mountain of footage over the wonderful web. But should you? Are you going to feel good about the final product once COVID is in our rearview mirror?
At this point, we've all found some workarounds for our normal processes, right? In our experience:
People are less interested in getting on a plane during a pandemic
Budgets are tight
Virtual events require more content than ever
Fully-staffed shoots are not feasible for many clients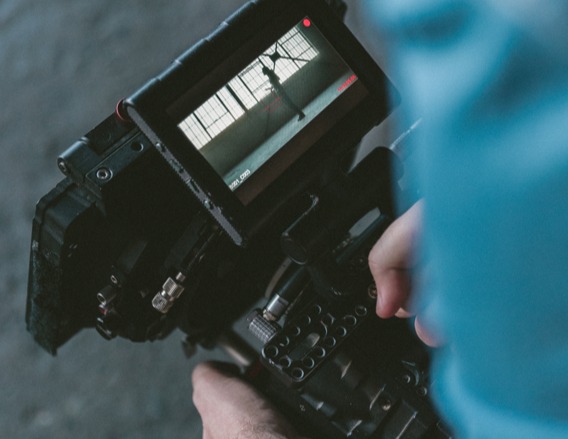 Remote Production: How Video Crews Are Creating High-Quality Results
Producing from a distance has become more common. But without proper planning, it will be frustrating for everyone and you won't get the results you want. Here's an example of how it might look.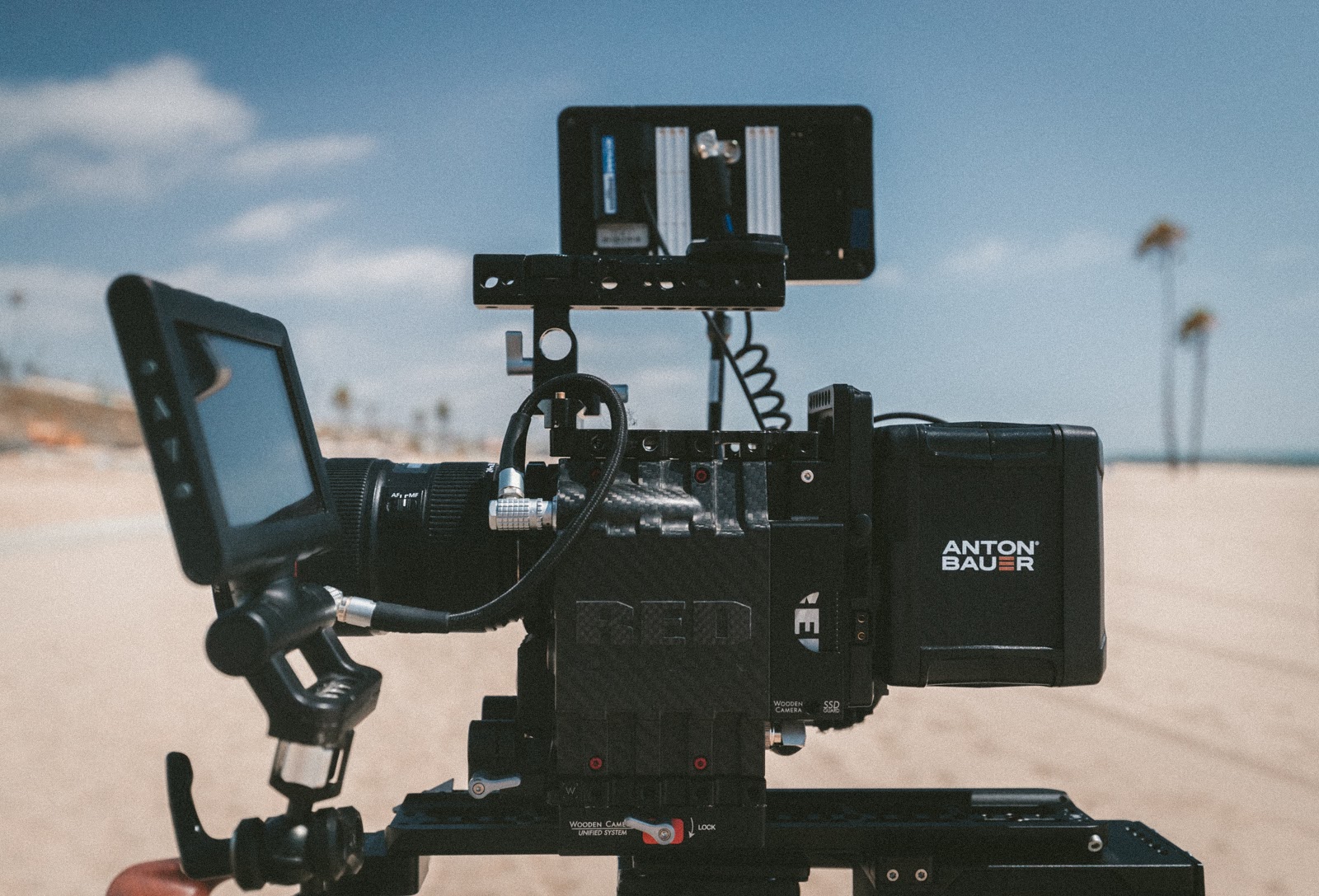 1. You'll Receive a Kit
You've got meal kits, craft kits, decoration kits. Why not a camera kit?
You'll receive a package including a high-quality camera equipped with a microphone, a lav mic for the interviewee, and detailed instructions on setup, which may be as simple as plugging a few cords in and pressing power.
2. Chat With The Video Crew
While the video production team will configure the camera in advance, they may remote in to talk you through minor adjustments and/or control aspects of the process from their remote studio. They may also ask for a test shot or do a video chat with the interviewee to work out the bugs and set up the shot.
3. Mail the Kit Back
The crew will take care of the packaging and provide pre-paid materials/insurance so you can simply pack it all up and send it back.
Video professionals may charge a flat rate or a day rate, including prep, shipping, and collaboration. You'll likely save cash without having to fly a crew in or set up a properly social-distanced in-person shoot, but be aware that in addition to the camera kit and shipping costs, crews will still invest a good bit of time and effort to pull this off.
Rest assured: They'll make it as easy as possible for you and you'll be happy with the results–something you can use forever!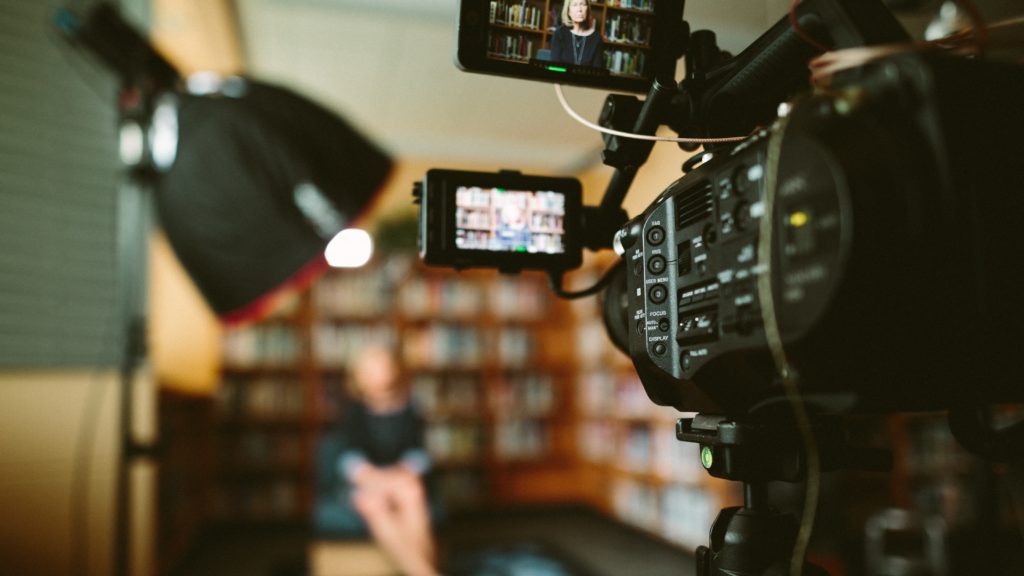 What does it look like in action?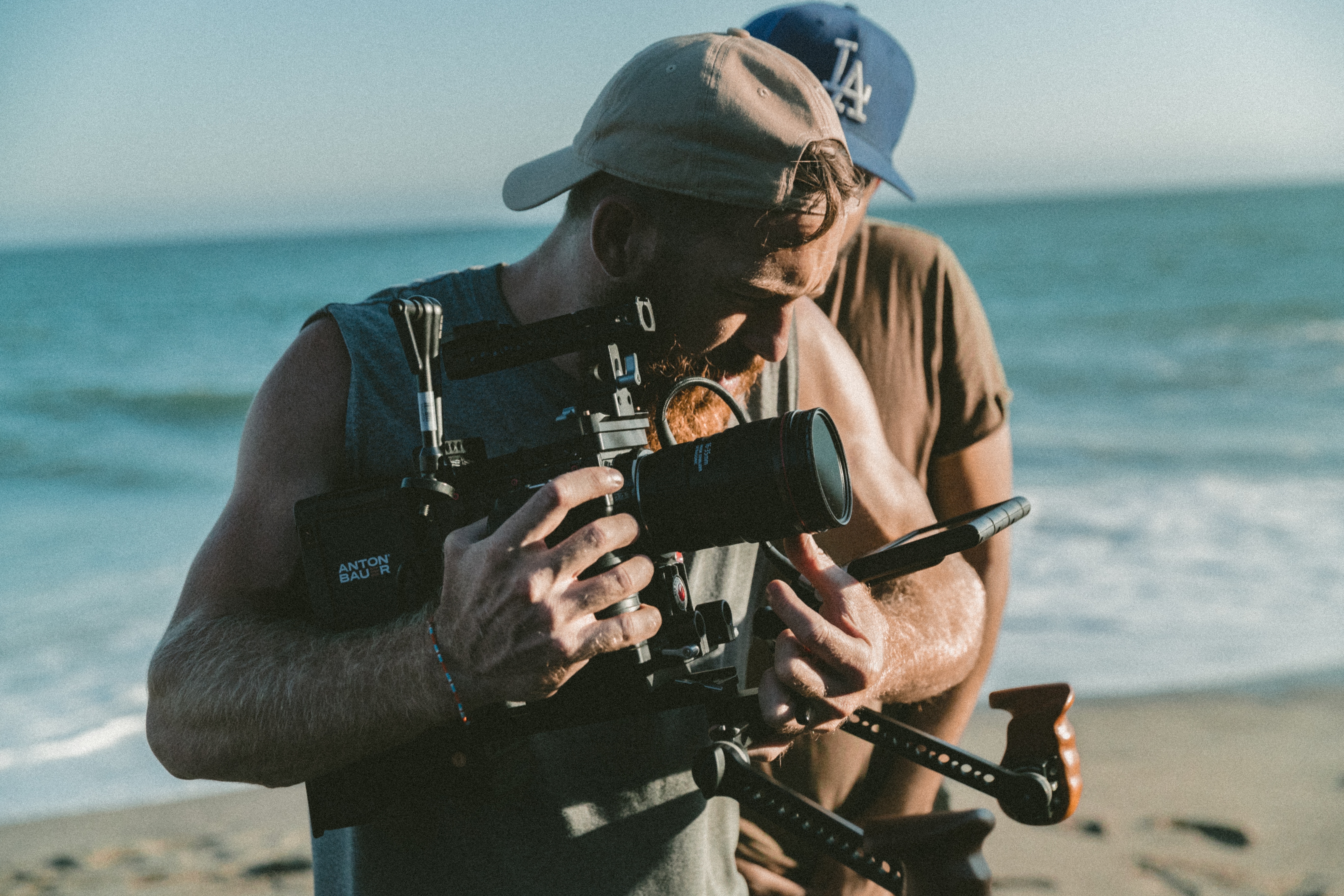 Here's an example one of our crews has just rolled out. Urban Samurai is leading the charge on the effort. Their Remote Crew is an all-in-one video solution that achieves high-quality footage without the recipient/talent needing to have any video knowledge!
You'll receive the Remote Crew, plug-in power and ethernet, and press one button. The crew will then guide you through minor adjustments and remotely dial in the camera, lights, audio, teleprompter and livestream! The built-in 4K cinema camera achieves a professional cinematic look that simply cannot be found with webcams. Zoom is great for a lot of things, but a professional-looking video really isn't one of them! With a monitor right next to the lens, talent can look at the producer, monitor, or teleprompter (also controlled from the office) with ease.
Bottom Line
Are you convinced you should give it a try? Well, let me tell you this if not: Even shows like Frontline are using this technique in place of previous practices. This is the best of both worlds when it comes to the safest and highest-quality video production.
What About Virtual Events?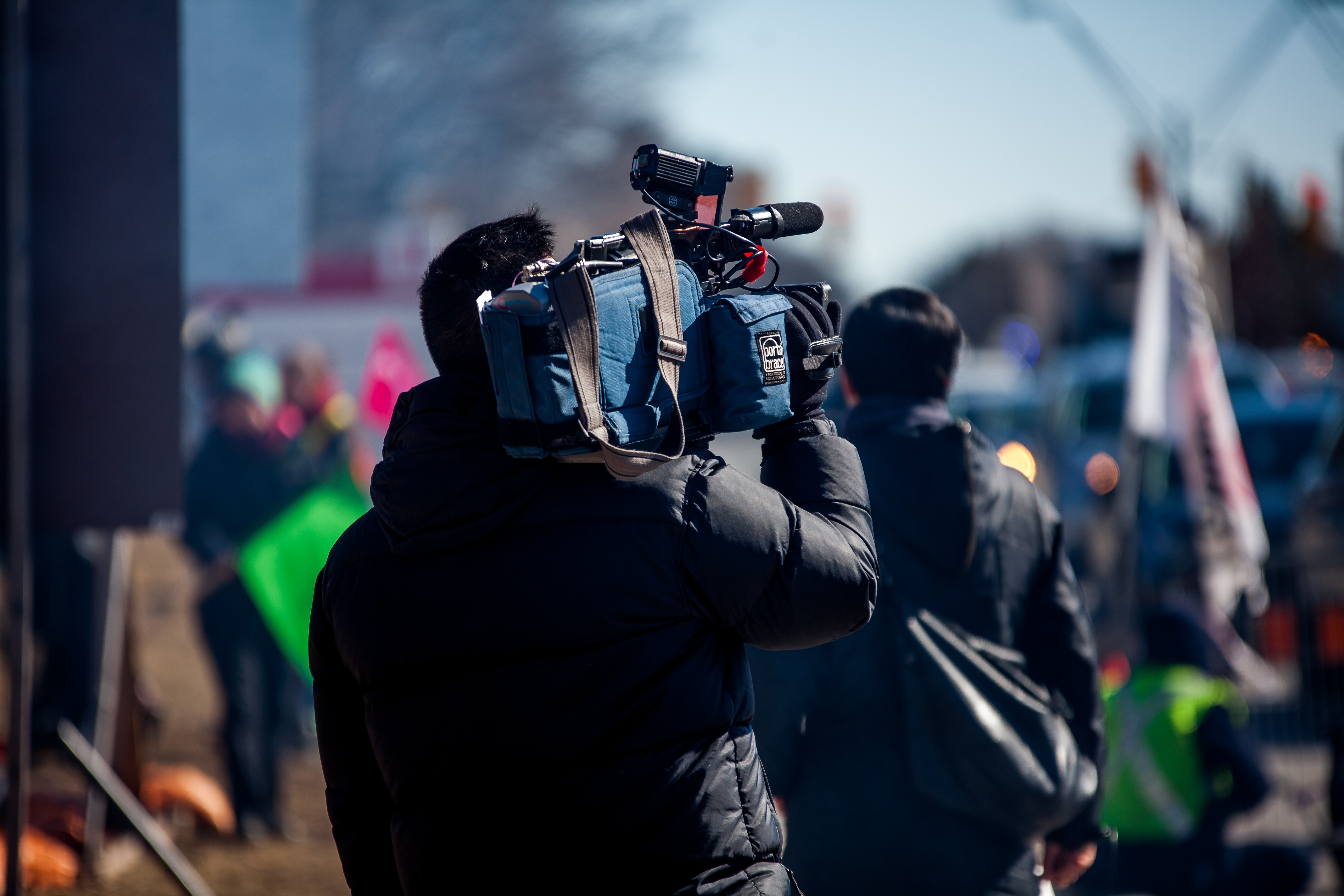 You Can Now Book Remote Event Production/Remote Producing/Virtual Event Roles For The Following:
Production

– As the event's point person, this role is responsible for coordinating the media and live shoots within your chosen virtual platform. Virtual or remote events production can involve technical directing as well as content producing from initial pre-production through to the live event.

Remote Shooting – Get connected with a trained professional who can walk you through a remote video shoot. Whether it be a recorded Zoom meeting with a DSLR or social distanced video village with your producer Skyping in to interview your talent, we've got you covered.
Those "creatives" sure are creative, don't you think? 
Give us a call at 720.531.9000 or visit CrewCloud.com when you're ready to book something or filter by our brand new remote roles on crew profiles. Our crews are standing by to make your vision a reality!