Crew Connection transforms the way you book video crews.
Book your crew with Crew Connection and get all this:
1ˢᵗ Rate Crews
30 years' experience booking 1ˢᵗ rate video crews worldwide for the most respected companies on earth.
Two Convenient Options
Choose from a self-service online system or offload everything to our extremely skilled Crew Coordinators and rest easy.
24/7 Service
24/7 service, including next-day booking (even when you contact us at 11:45 p.m. the evening before you need a crew in … say, Mobile, Alabama – really!).
Global Database
A comprehensive global database of video crews and professionals, vetted, up-to-date, and easily searchable.
Paperwork Handled
All paperwork handled through us, with crews paid in 30 days (you pay us under your standard terms).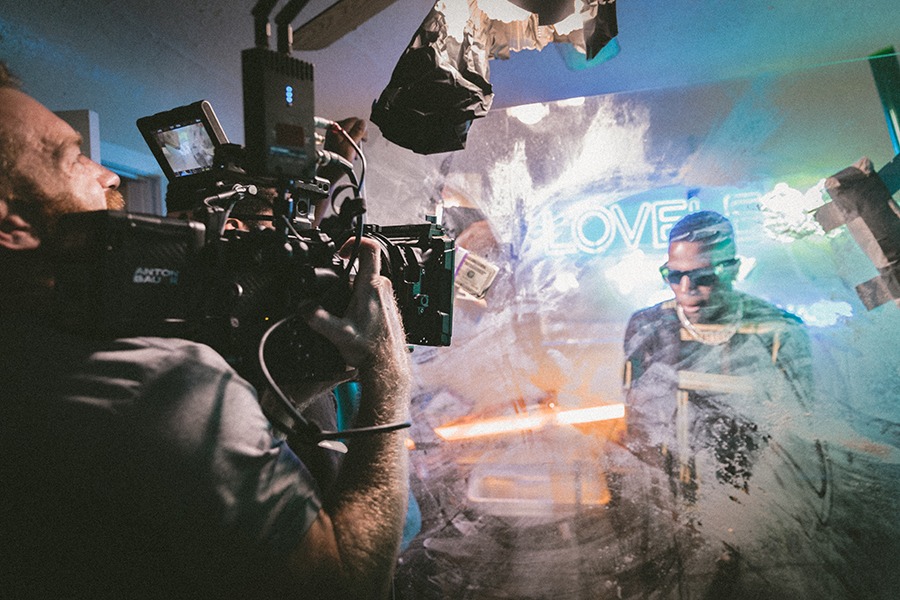 Book Online
Convenience Your Way
Less Hassle
Personalized Service
Trusted Resource
Book Online
We unite personalized care with technology to make it easier to book crews.
Crew Connection delivers an unmatched dual solution: our online portal with an up-to-date global database of video and film crews and professionals, and our Crew Coordinators – video industry experts with decades of experience who meticulously handle all the details for you and give you back precious hours of your time.
Convenience Your Way
Crew Connection makes it dramatically easier to book video crews anywhere, anytime.
Whether you need a Steadicam operator in South Bend, a drone pilot in Dublin, or a full camera crew in Fresno, Crew Connection makes the process easier, faster, and just plain better. Access our web-based portal with a complete and up-to-date global database that includes everything you need to make an informed decision. Even at 1 a.m. And here's the amazing part: With the white glove service and expert advice provided by our Crew Coordinators, you will be able to have your shoot in place and ready to go first thing in the morning. We carefully handle every detail, just give us the word. Then kick back and relax.
Less Hassle
Technology + human touch = fewer hassles, more freedom, and better outcomes.
No resource on earth combines online convenience with the human touch like Crew Connection. At every hour of the day and night, our online database of video crews and professionals is as up-to-date as it is complete. View demo reels, lists of gear, experience – everything you need to make the right choice, connect with candidates, and finalize details right there. Or if you prefer, have a Crew Coordinator search candidates, check availabilities, negotiate fees, and make sure nothing is left to chance, while you take care of whatever you'd rather do.
Personalized Service
We give you over-the-top service on every assignment. At every hour.
Let's say you're like most clients who don't want to devote needless time to booking a video crew. You know you have options. Why not go with the most experienced firm that also offers the most beneficial solutions, including the possibility of freeing you up by taking the entire task off your hands? We sift through reels, equipment lists, work history, references and insurance, to make sure you get your ideal crew. And we make ourselves available at all hours to you and your crew. Your super experienced Crew Coordinator thinks through the entire project, to ensure nothing falls through the cracks.
Trusted Resource
We're a resource you can trust – one known to be habit-forming.
Why does Crew Connection work with the biggest names in entertainment, news, and industry (plus many other great businesses)? And why do countless clients stay with us 5, 10, and 20+ years? Simple: From 30 years as a global leader in booking video crews and professionals, clients trust us. From booking all those crews in all those places, we've seen almost everything. Our unmatched level of experience means more goes right throughout the process. You get all the big benefits you're after, including a project with fewer surprises and thus, less stress. As well as, in many cases, less spending than you originally thought you needed.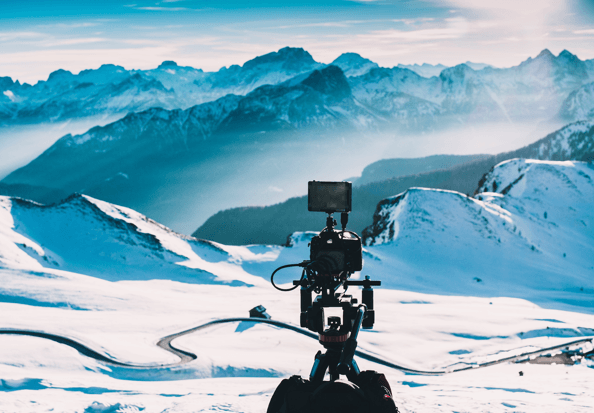 The Crew Connection process couldn't be easier.
To dramatically simplify the booking process, use our technology solution with a complete international database, or our dedicated humans who free you up to do stuff you actually enjoy.