In the video production industry, efficiency reigns supreme. So what are we doing to help you get more done in less time?
Crew Connection now has better-than-ever corporate billing processes and benefits.
Becoming a corporate client means that you don't have to pay 100 percent of the project fees upfront like some kind of pion. (Just kidding!) This allows you to breeze through booking a shoot and not worry about payment details until one sleek invoice shows up on your desk.
This corporate designation is reserved for clients who have booked three shoots with us in the past year on a credit card and have consistently paid up any additional fees in 30 days or less. Crew Connection can't automatically upgrade you to a corporate client, so here's how to apply if you think you fit the bill!
Sign up as a client or log in to your profile on Crew Connection and go to the My Account tab.

Choose the Billing Information link in the Client Account Details section on the left side of the page.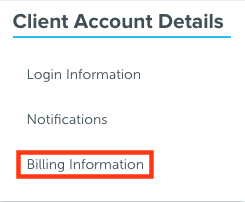 Though it isn't all required, please fill out all of the fields and hit Submit for Approval. If you don't fill out all of the fields, we'll get in touch for the additional info—meaning your corporate status will take that much longer to achieve.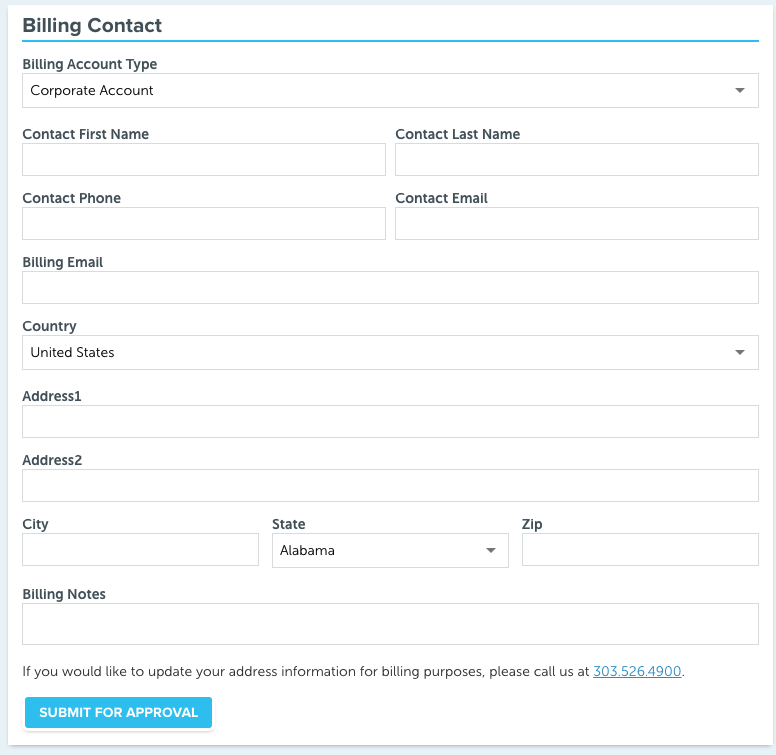 Updating your info
You can update your billing information at any time. Just go back into the Billing Information section, update whatever fields necessary, and hit Submit for Approval again. Please give our office a call at 303-526-4900 or email hello@thecrewcloud.com if you do update your info so we can make sure it's consistent across all of our tools.
Why should I become corporate?
You don't have to be a corporate client—it's totally up to you! We offer this service because many clients enjoy the convenience and efficiency of receiving just one final invoice at the end of a project.
Please note that corporate status has its limits. It can be revoked if payments are consistently made later than the agreed-upon 30-day terms.
Exceptions for corporate status
If a large company who is well known to our team needs to book a last-minute shoot, we are willing to bypass the process for becoming a corporate client in order to get the project done on time. We also make rare exceptions on our 30-day payment terms for large corporations that operate on longer pay schedules.
About Crew Connection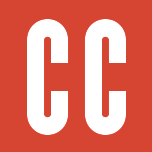 Crew Connection puts a world of video service providers at your fingertips. In just a few clicks you can search, chat with, and book vetted crews local to your shoot—all on your own schedule. Rely on Crew Connection's team of media experts to organize the crews and gear you need for multi-day and multi-location video projects anywhere in the world. Our crew coordinators are on call around the clock if you ever need live assistance. Visit CrewConnection.com, call us at 303-526-4900, or shoot us an email at info@crewconnection.com.