As every selfie-obsessed Millennial knows, great lighting is key. Whether you're posting your daily #foodie pic on Instagram or creating a fog-filled scene for a horror movie, it is crucial to find your light. Before going into a production, you want to determine the tone of the project and then discuss with your DP the right lighting to achieve that tone.
Lighting is an art form all on it's own. DP's and gaffers are talented artists that paint a scene with light to create the desired tone of a video project. They can cast shadows, manipulate time and take your video from bland to brilliant with the flick of a switch.
Here are three inspired lighting ideas to take your video up a notch:
The Corporate Video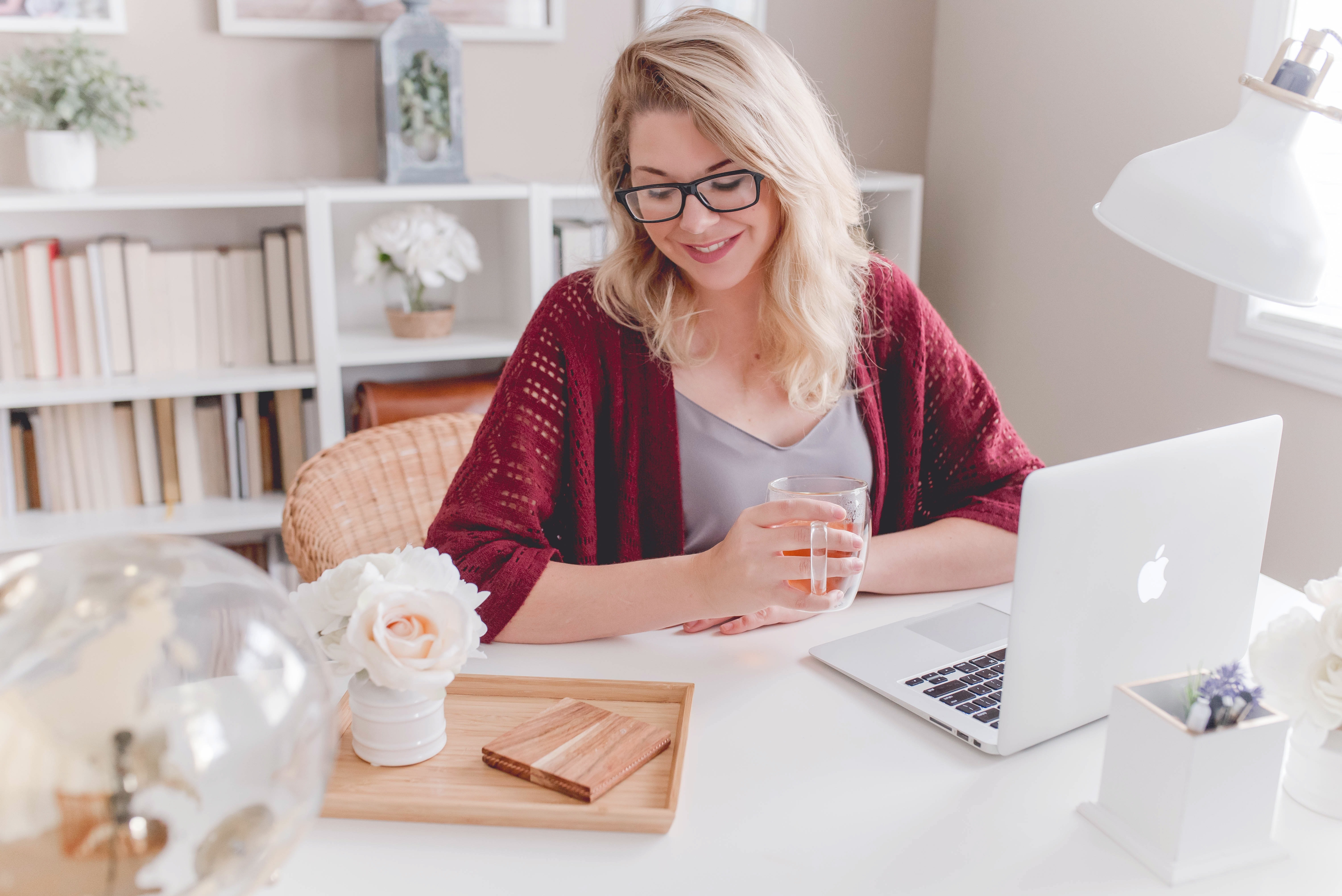 Most corporate videos take place in offices that are not quite as cheery as the picture above. Under fluorescent lights in a room with grey walls, your video can look depressing and bleak. To avoid the "Office Space" vibe, you're going to want to use light to create an inviting, warm and modern tone.
You also want to consider that your subject is likely not a professional film star and may come across as awkward and unattractive on camera. The right lighting cannot only make your subject look stunning, but also give them the confidence they need to present well on screen.
For a bright and inviting feel that's perfect for interviews, testimonials & marketing videos try:
Thinking beyond 3 point lighting: Bring additional gear to light around the room, bounce off walls, and brighten up the background to make the whole space more inviting
Adding faux sunlight: Give the impression natural light is coming from the windows to appear friendly and approachable
Using soft light: Like in the photo above, soft light helps subjects look more attractive and polished
Tip: China balls, domes, additional background lighting and diffusion are great add-ons to your lighting package
Dramatic Flair
Menacing. Brooding. Mysterious. A highly contrasted look, like the example above, is perfect for dramatic re-tellings, serious PSA's or corporate videos containing heavier material. Deep shadows create a stark contrast which will immediately communicate to the viewer this content is serious. In this example, it looks like the darkness is about to devour that unsuspecting happy man, which might be too intense for your corporate PSA. But, lighting in a lower key, using additional gear to separate the subject from the background and experimenting with color, split lighting and diffusion can help create this sinister tone.
Next Level Talking Head
The go-to video trend of content creators is the Talking Head. We've seen it a thousand times. It's efficient, inexpensive and practical… a.k.a, boring. But, it doesn't have to be. With great lighting and a few fun extras, your Talking Head can be eye-catching and dynamic.
If you check out the video below, you'll see the subject is beautifully lit with specific lighting for hair, face & eyes. However, despite the simplicity of the setup, the video looks rich with contrasting shadows, texture and depth. That's the work of a skilled professional. You'll also want to note the use of subtle movement here. The camera glides with such control you likely wouldn't notice if you weren't looking for it, but it makes the video all the more engaging. The use of two cameras, a slider or additional accessories like a dolly or gimbal, combined with beautiful lighting techniques, can really push production value to the next level.
A video represents who you are to the world, so you want to make sure the style and tone match your brand. It is essential to establish tone and then plan your shoot and budget accordingly. You are definitely going to need to schedule enough time, as creating the right light can be a meticulous process, so a full day shoot is always best.
While lighting is key, it certainly isn't everything.  To achieve the best results you're going to want to make sure you hire a complete team. A director will focus on the talent so the DP can focus on the frame. Hair & makeup artists will make sure your subjects look flawless – because lighting can't fix everything.  Onsite editors are invaluable when it comes to making sure you have enough footage for a seamless edit. And don't forget a great production assistant can help a shoot flow smoothly, or at least bring you coffee.