Between all of the tasks you have to juggle on any given day, it's a wonder you have time to breathe—much less login and out of Crew Connection on all of your devices.
Here's a (literal) shortcut that will keep you logged in and just a single tap away from Crew Connection when you add it right to your device's home screen.
Safari on the iPhone and iPad
Open Safari, which comes preloaded on your Apple device, and visit CrewConnection.com. Tap on the Share icon in the center of the toolbar at the bottom of the screen.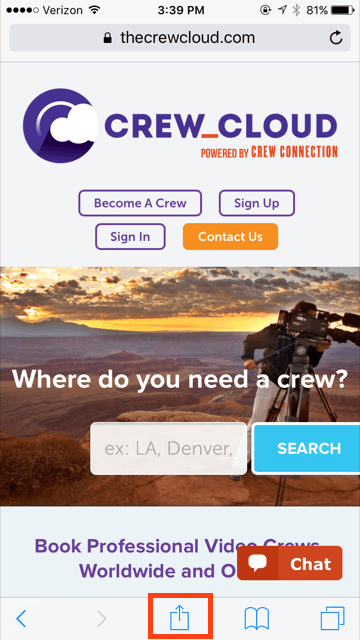 Tap "Add to Home Screen."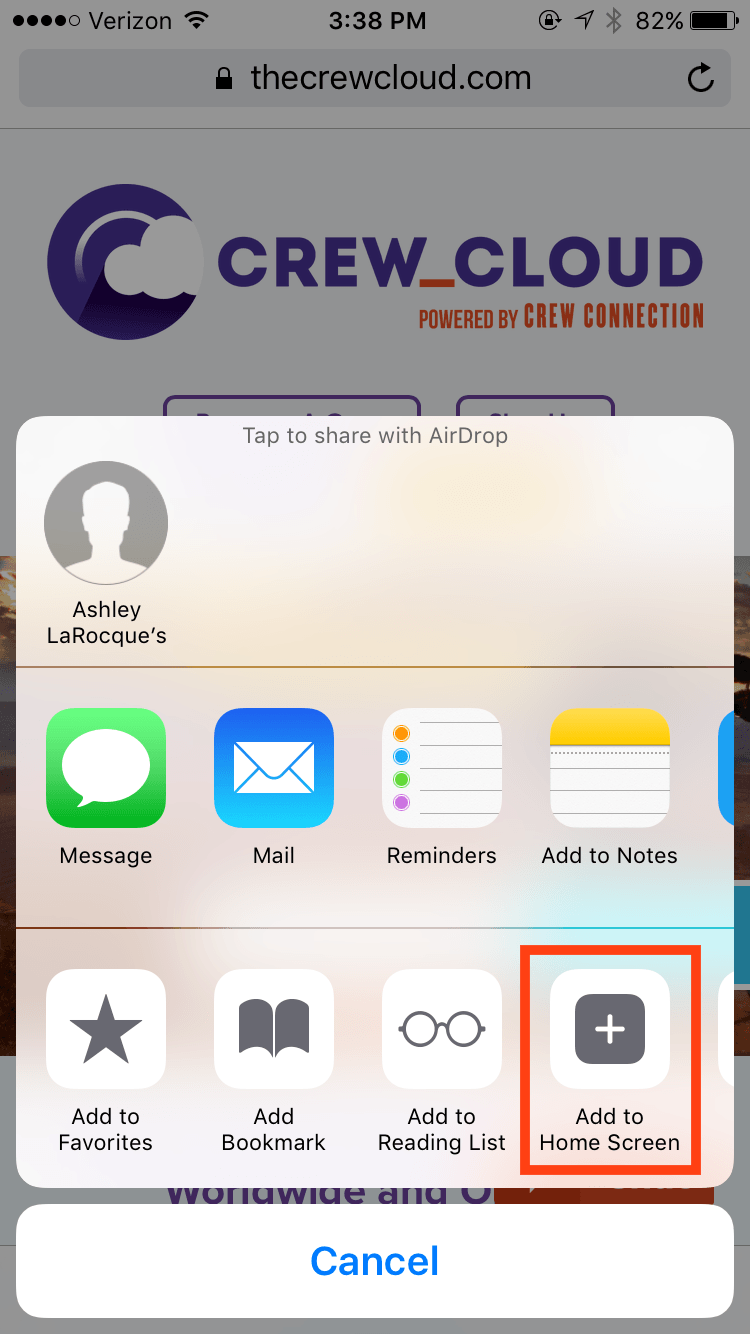 Change the title of the shortcut to something simple and memorable. "Crew Connection" is a great option! Select "Add."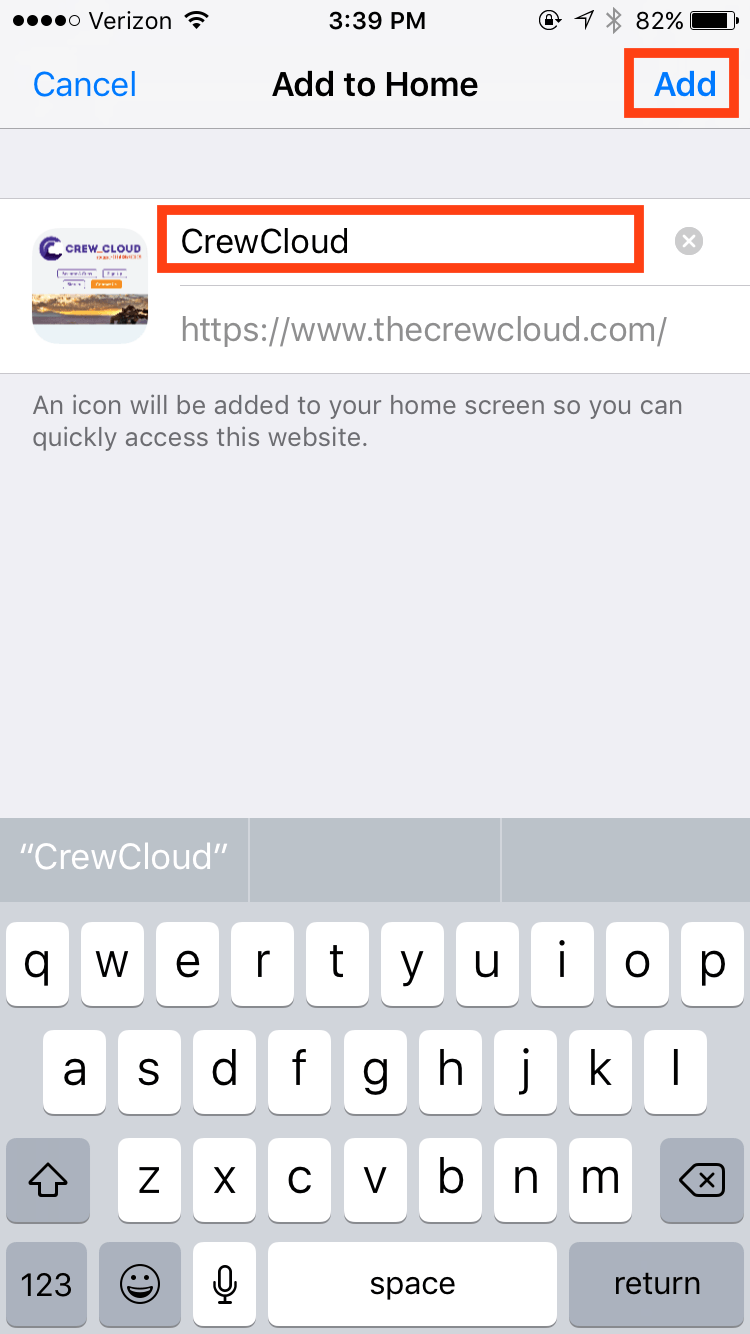 The shortcut It will now appear on your home screen just like an app!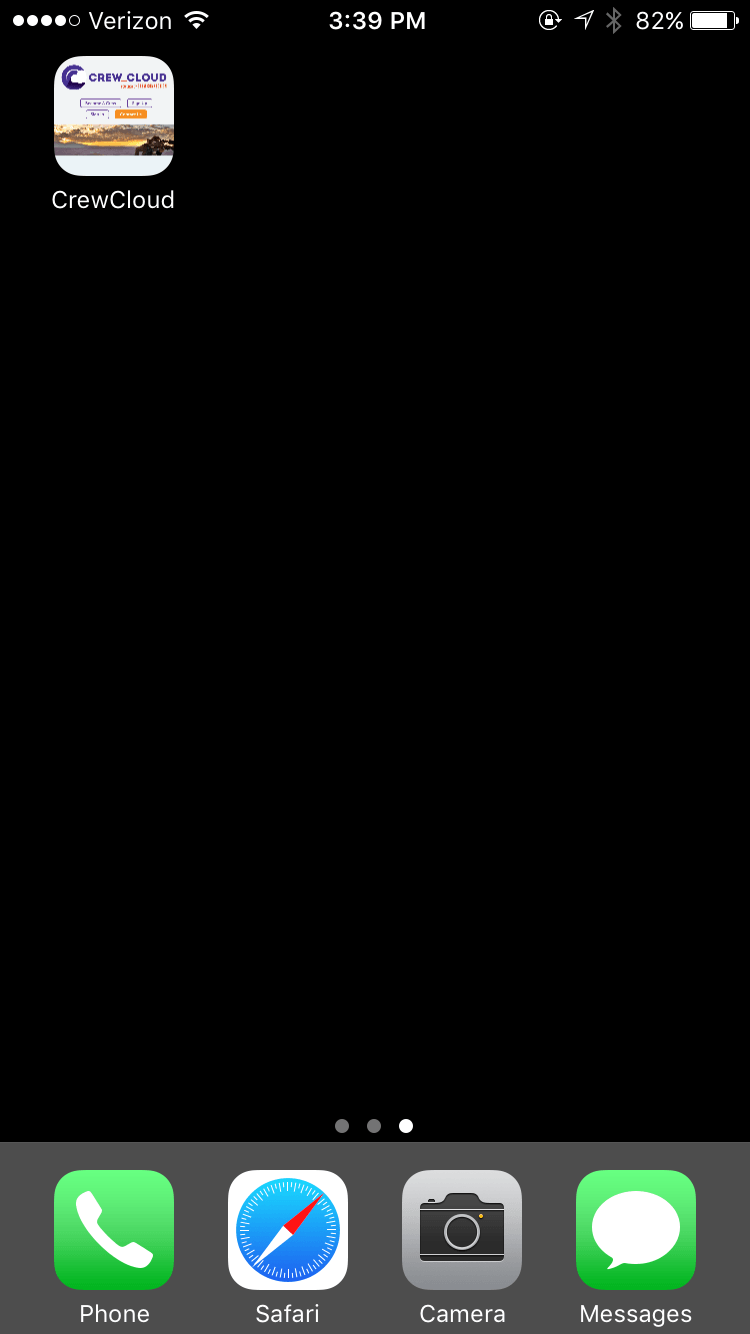 Chrome on Galaxy S6
Open the Chrome app and visit CrewConnection.com. Tap the menu button in the upper right corner.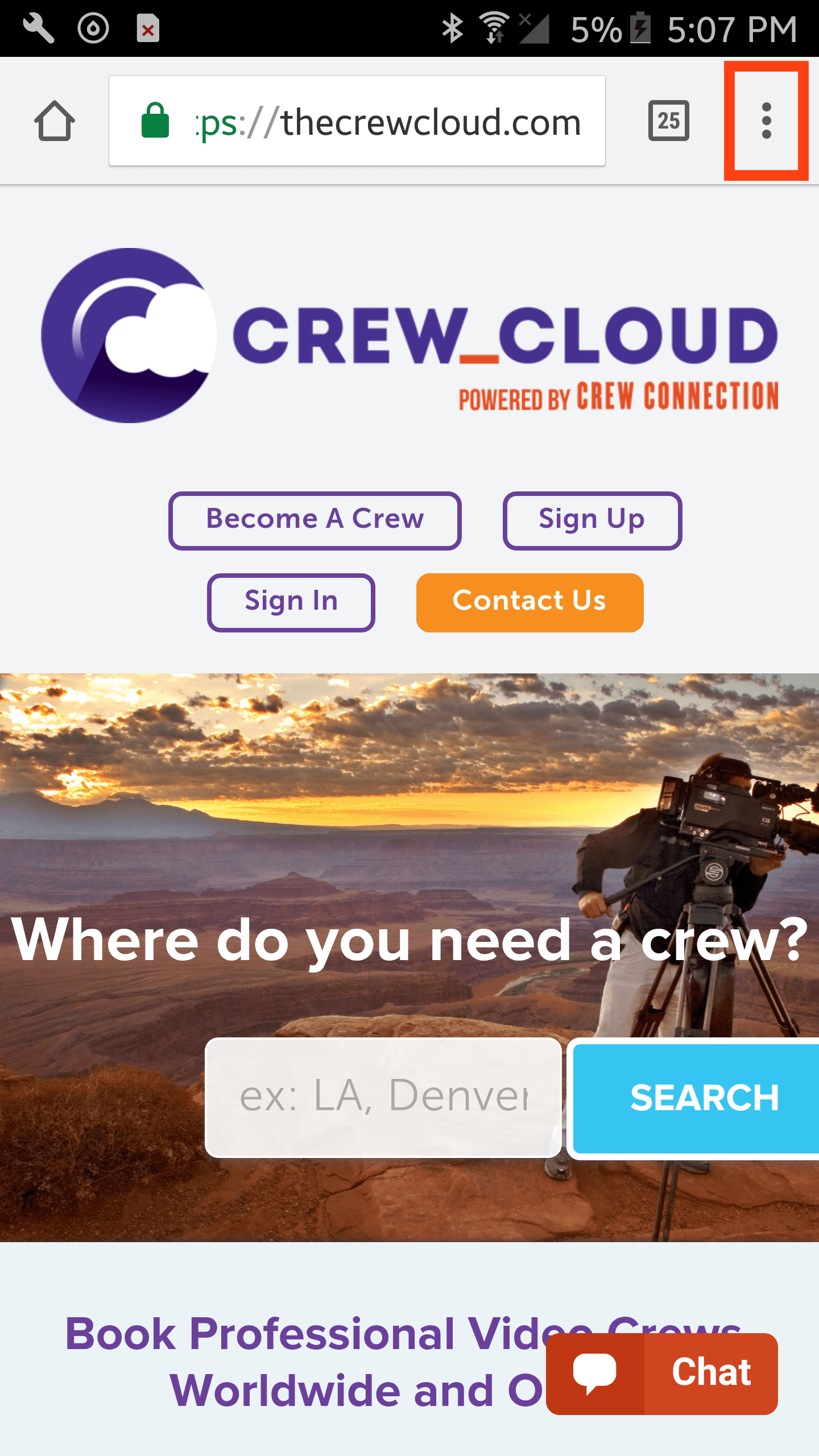 Select "Add to Home screen."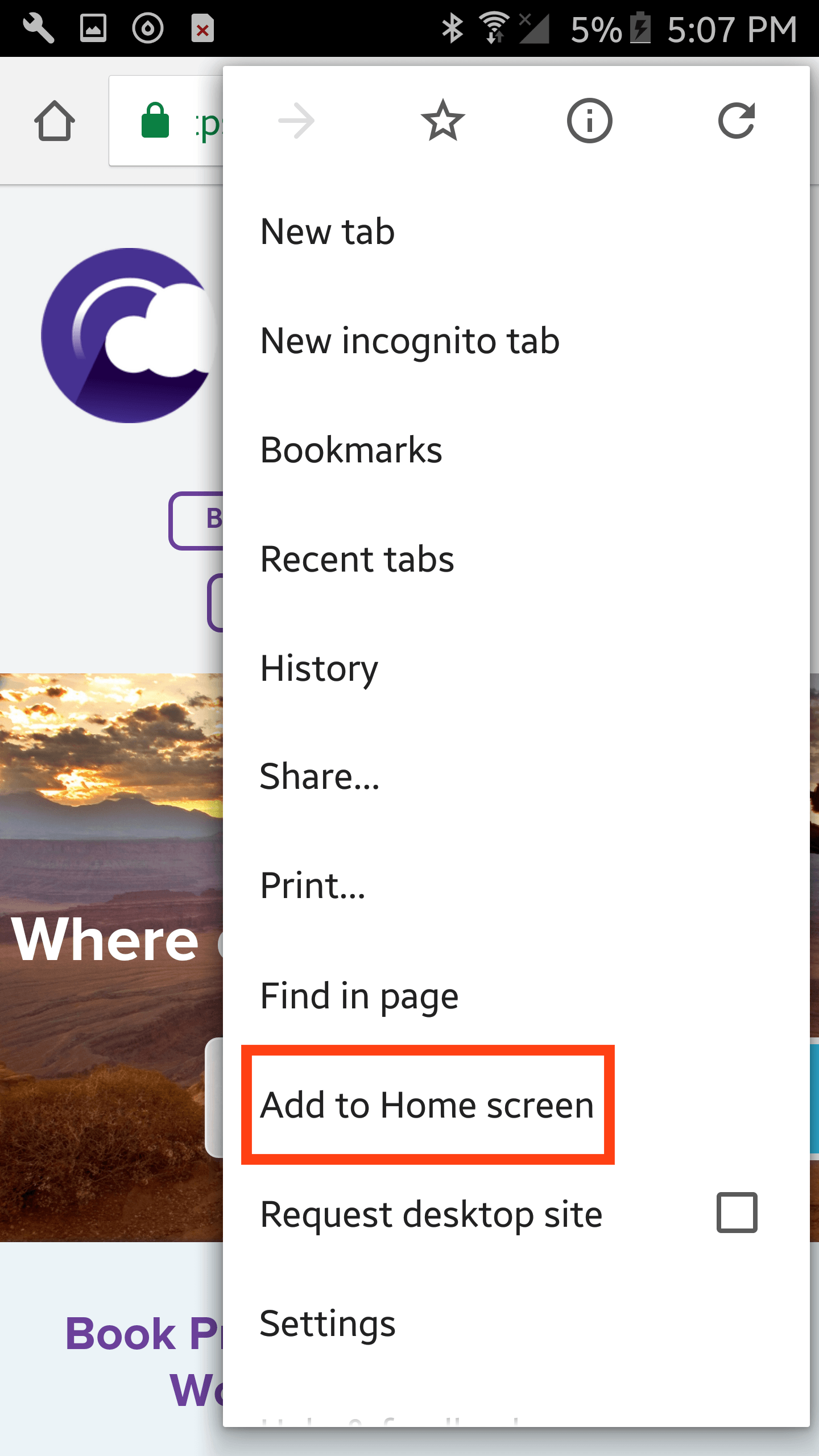 Change the title to something simple and memorable, like "Crew Connection." This will be the name of the shortcut on your home screen. Select "ADD."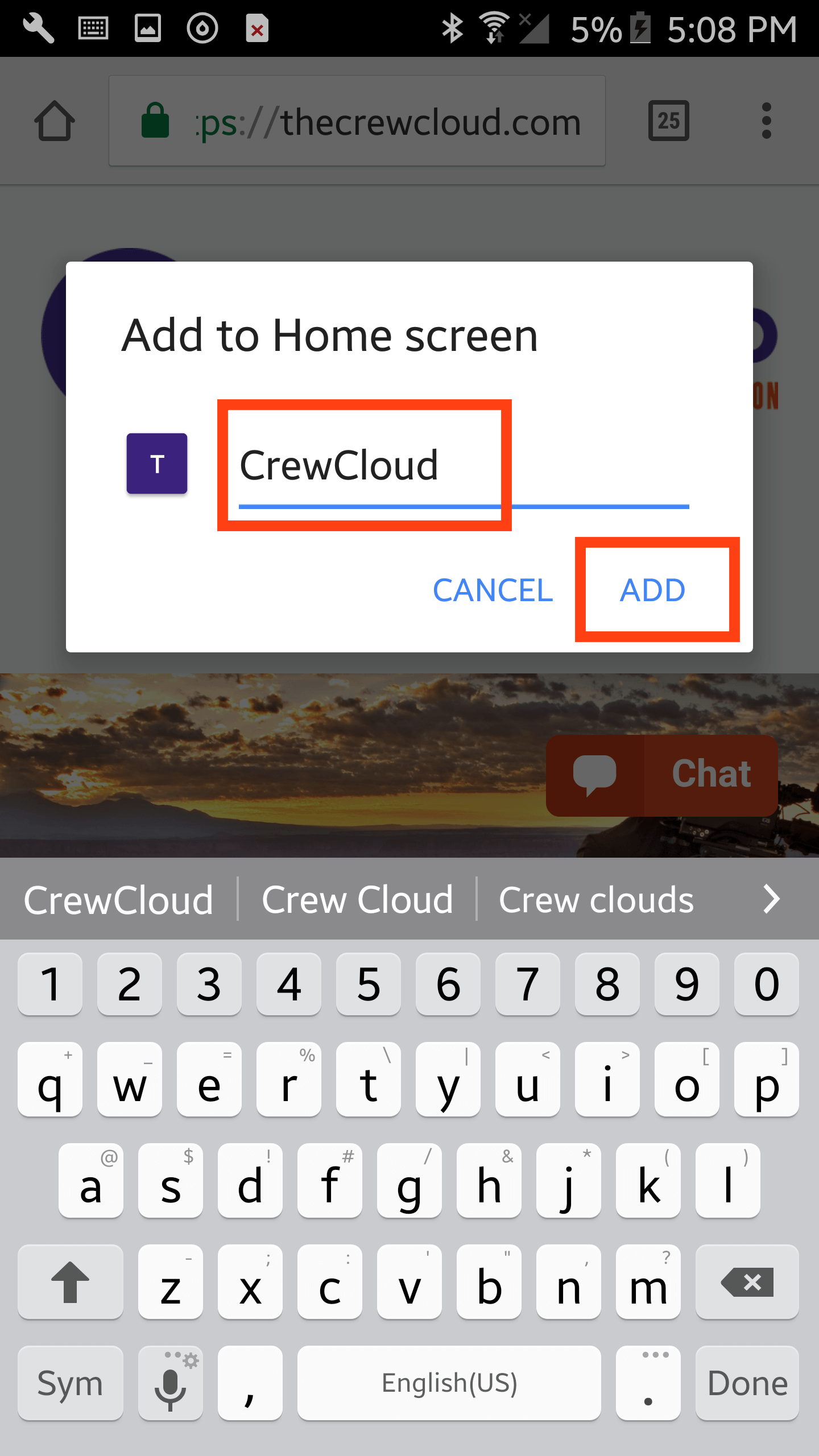 Now you'll be able to find the shortcut right on your home screen just like the rest of your apps—including Pokemon GO of course.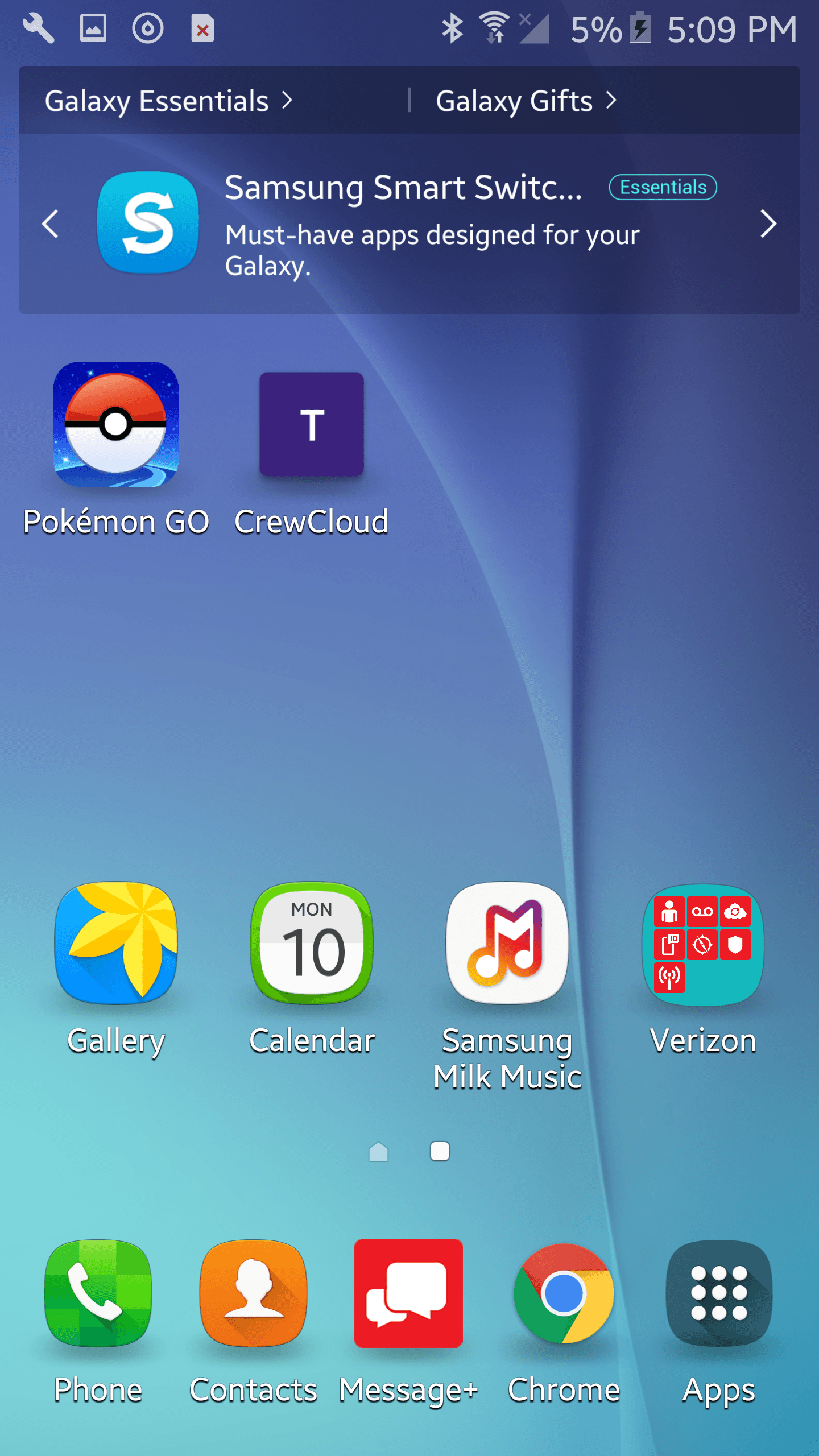 Please keep in mind that technology is always changing and we can't possibly cover every ever-updating device out there. We tried to include instructions for the most popular devices, browsers, and versions. Even if you don't use one of the specific items mentioned here, many systems work similarly when adding a shortcut—including laptop and desktop computers. Play around and see how you can create a Crew Connection shortcut on all of the devices that you use.
Sources
---
About Crew Connection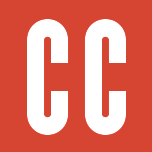 Crew Connection puts a world of video service providers at your fingertips. In just a few clicks you can search, chat with, and book vetted crews local to your shoot—all on your own schedule. Rely on Crew Connection's team of media experts to organize the crews and gear you need for multi-day and multi-location video projects anywhere in the world. Our crew coordinators are on call around the clock if you ever need live assistance. Visit CrewConnection.com, call us at 303-526-4900, or shoot us an email at info@crewconnection.com.