The video-industry veterans at Crew Connection are constantly adding crews from all over the world (Yep, we're international!) to our database of vetted video production crews. We want to make sure you get a crew who both understands the area local to your shoot and saves you travel expenses.
However, every once in a while, you may need a crew in a remote location like, say, northern Alaska. In such cases, we make sure you're matched up with the best, closest crew available.
When you use Crew Connection to search for a crew in a certain location (learn how to use our search features more effectively here!), the search distance in the dropdown menu will default to 25 miles. That's because, at the 50-mile round trip mark, most crews will begin to charge for travel expenses.
If you aren't able to find a local crew in those 25 miles, just use the dropdown menu to select the next distance option. If you still aren't able to find exactly what you're looking for even after adjusting the distance, just contact one of our crew coordinators.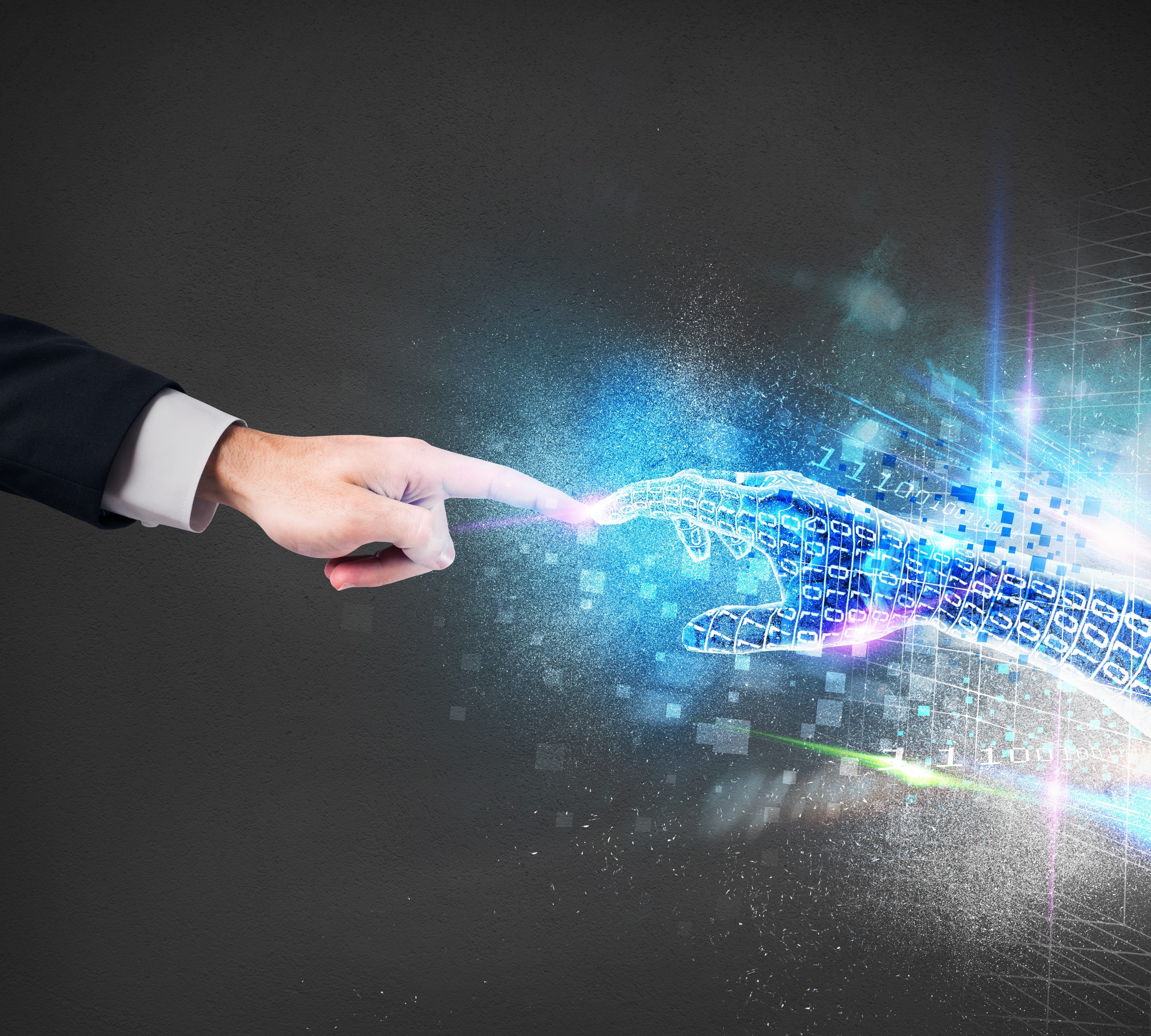 Many clients balk at the notion of paying for a hotel room for each crew member when using a traveling crew. However, depending on the length of the shoot and your call and wrap times, it could actually end up saving you money.
Most traveling crews charge for the door to door, or "portal to portal," service. That means that the second they leave the office until the time they return, they're on the clock.
If your crew is traveling over 50 miles round trip on top of a full day of shooting, you're very likely going to rack up overtime. And when crews charge half of their standard hourly rate for overtime, a traffic jam or bad weather can quickly turn into a huge expense for you.
As you're conducting your search for a video production crew on Crew Connection, keep in mind that even a non-local crew who is able to drive in is still a heckuva lot cheaper than paying to fly in a crew and all of their gear. Aside from the obvious travel expenses, a crew that's based closer to the shoot location will better understand the unique area and culture.
However, if you do find yourself needing to fly a crew in, remember to account for excess baggage fees for all of their gear. If your crew is traveling internationally, make sure you arrange for visas and whatever permits they might need to shoot.
At Crew Connection, we might not always be able to match you up with a local crew, but we'll get you as close as possible!
Are you a busy media manager who's booking shoots all over the world? What are you waiting for—sign up or sign in on Crew Connection today and get the video production crew you need when and where you need it.
About Crew Connection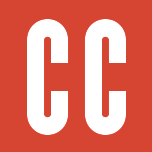 Crew Connection puts a world of video service providers at your fingertips. In just a few clicks you can search, chat with, and book vetted crews local to your shoot—all on your own schedule. Rely on Crew Connection's team of media experts to organize the crews and gear you need for multi-day and multi-location video projects anywhere in the world. Our crew coordinators are on call around the clock if you ever need live assistance. Visit CrewConnection.com, call us at 303-526-4900, or shoot us an email at info@crewconnection.com.