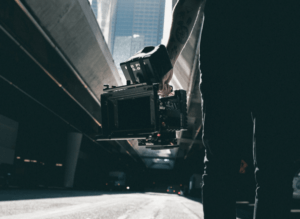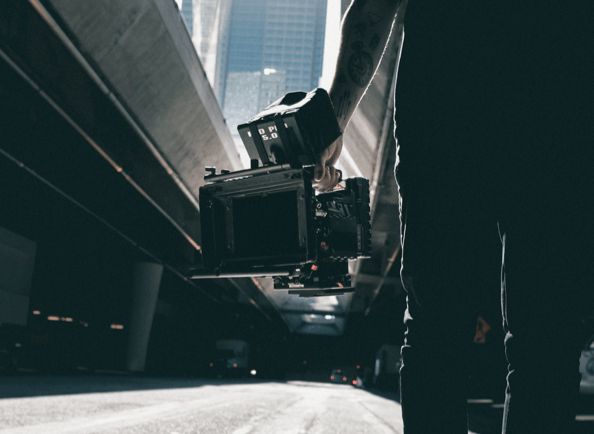 About Crew Connection
Crew Connection began as a matchmaker between clients and video freelancers. Today, we're a global leader in connecting clients with top-in-class video crews and professionals. Since 1989, we've made it radically easier to connect with video production professionals. Crew Connection's fully-vetted database filters out the masses and puts only Denver's finest full-service professionals at your fingertips. 
Our clients range from individuals and small businesses to Fortune 500 companies. Whether you're looking for a "Who We Are" video for your website, producing a long-term, recurring series, or putting on a large-scale virtual event, we can connect you with the professionals you need to pull it off. 
Finding and vetting professionals used to be one of the most time-consuming parts of video production. Now, we've made it one of the easiest. 
You can browse video crews' demo reels, filter by gear and specialties, or get on the phone with a crew coordinator to talk through what you're looking for. Tell us about yourself, your style, and what you're looking for, and we'll find you a match! 
Our database of best-in-the-business videographers and professionals is available on your schedule – days, nights, and weekends – to help you get the right experts with the right gear right whenever you need it. Even tomorrow. Seriously!
About Denver
You'll find some of the hottest video professionals in the world right here in the Mile High City. 
With occasional late-spring snowfall and frequently balmy winter days, Denver continues to grow as a go-to spot for food, fun, and business. Whether it's a hip local brewery, a hike in the foothills on your off days, or an afternoon lounging at City Park, you better believe this place has something for everyone. Denver video crews are no exception. Sorting through your options? That's where you're liable to get a headache. And it's not from the altitude. Skip the exploding brain and book your video production crew through us with the full assurance that you're getting only the cream of the crop. 
If you're visiting this special city along with your crew, be sure to pack your sunscreen. Being a mile high just brings you that much closer to the sun. Also, don't trust the season to guide what you pack: Bring layers for all four seasons so you can be prepared. You might see them all in one day!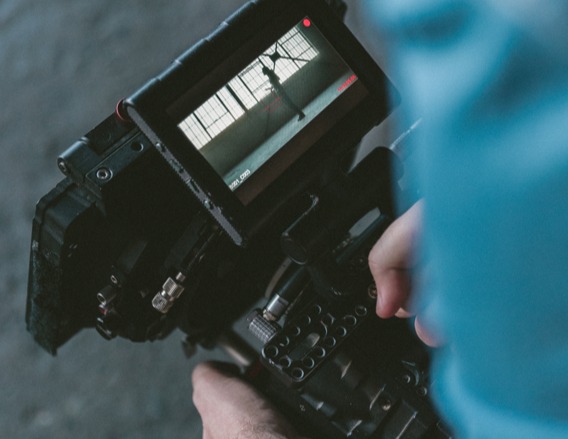 Why Choose Crew Connection?
Crew Connection has a fully-operational, end-to-end platform where you can search for and book your service. Our full-time coordinators are on call 24/7 to assist with each shoot in a personalized way if you've had enough technology for the day. Whether you want to hire a camera crew for one day, need a full international video production team, or have ongoing needs, we make it easy to get what you need. We're talking "order a pizza" easy. 
You know you're getting high-quality professionals 
Crew Connection has spent over three decades building relationships with the finest Denver videographers and film photographers locally and around the world. Our expert coordinators each have backgrounds in television and film production, and they are constantly on the lookout for new talent that meets the Crew Connection standard. Crew Connection obtains testimonials, recommendations, and work samples to ensure you're getting the best professionals in the industry.
In addition to knowing you're getting a rock-solid crew, we also guarantee payment to our Denver video professionals within 30 days. That means when you call, they're more likely to pick up—knowing their payment is secure. 
Our crews are fully insured, meaning you can be fully assured about having them on the job. 
In a world where everyone carries a camera in their pocket, knowing you're getting a true professional is priceless. 
Denver's Video Production Crew Solution

 
Our staff is made up of production industry veterans who personally vet each potential crew. You don't have to waste hours getting lost on the information superhighway. We've already found what you need. 
Call 720-531-9000 or click to book the best and move on!